Our People
Renee and Joseph are here to look out for you.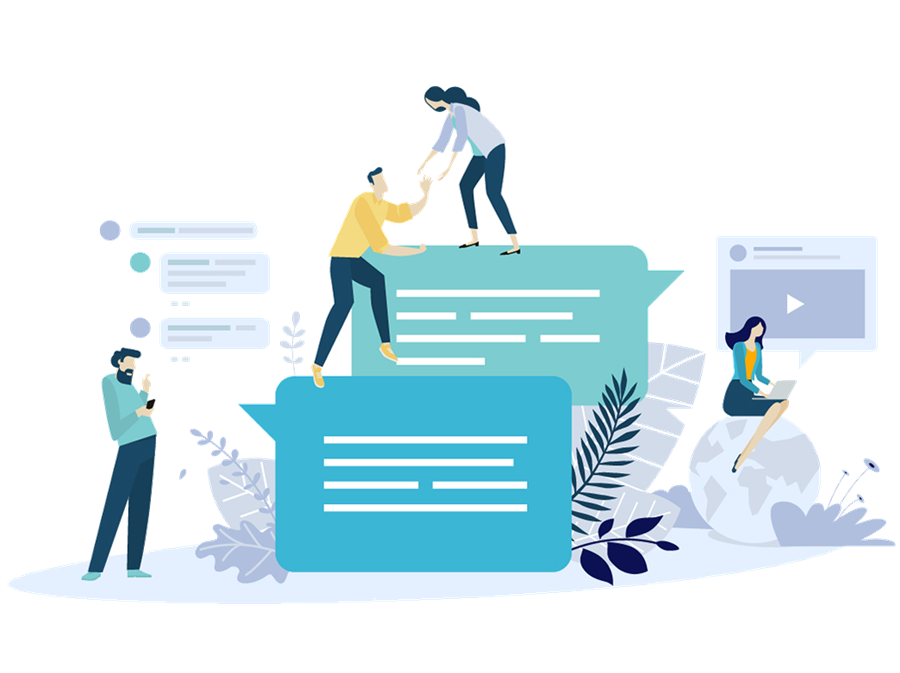 Our Friendly Team
Ford Legal is a small firm packed with experience.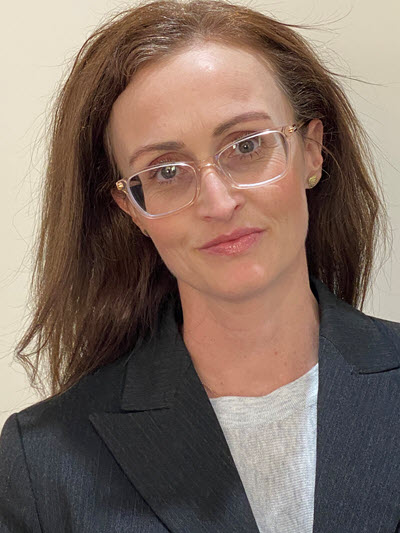 Renee Ford
Principal
Renee is a senior experienced lawyer. Renee is friendly, analytical and engaging.
Prior to commencing her own legal practice Renee was employed as a Senior Associate in the Commercial Property team at a National mid-tier Australian Law Firm. Renee has also spent considerable time drafting, checking and analysing Wills and administering estates.
Get In Touch
We offer straightforward and cost effective legal advice. Communication with our clients is paramount and we strive to ensure you understand all aspects of your legal transaction.